We Work Hard To Provide You The Best Quality Stained Glass Artworks.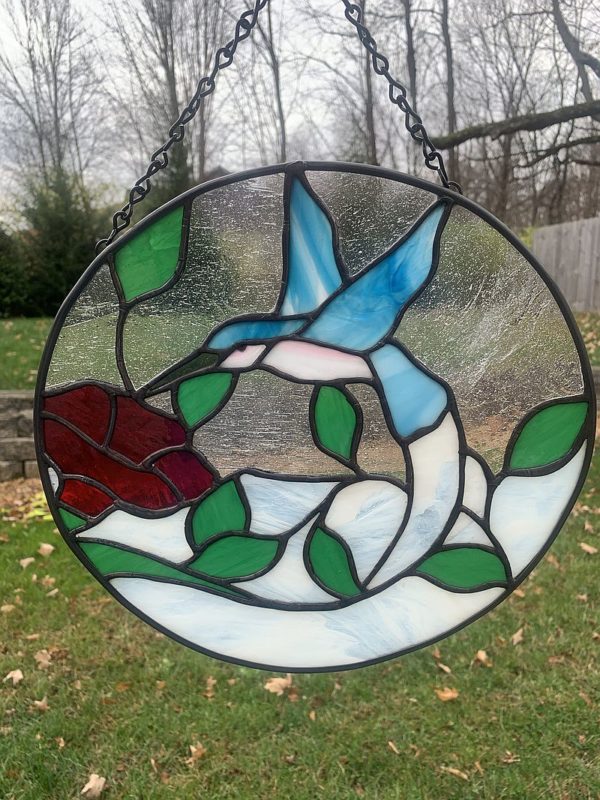 We want you to be happy with your stained glass purchase or commission.
We use quality stained glass and materials to construct our stained glass artworks.
We will discuss the design, colors, and additional options with you on your commissioned piece to ensure you will enjoy it once completed.
Our Business
We are a studio that thrives on creativity and strives to ensure we make a quality piece for our clients.
We can create a design that is right for you, or you can choose from an existing design, or you can purchase something already created from our online store.